Property management is so much more than collecting rent.
Protection and accountability are two of the best attributes a management company can offer, and it should be provided at zero cost to owners. Although rental properties can be a lucrative stream of income it can also be a long list of liabilities.
Having a management company that has the right policies and procedures in place is a great start to help minimize the potential liabilities. Aside from telling you what you want to hear, you deserve action. You deserve to have management company that will work for you and focus more on your bottom line instead of theirs. Good, honest business is not a thing of the past it lives here at MRE Property Management.
The list of obligations for property owners can change from day-to-day causing unexpected issues related to rental properties to either become stressful or left unattended. Allow MRE to be your solution, we focus on quality not quantity.
With a simple click to our website, all clients will experience user-friendly links to all areas of assistance. Let us expedite the status of your property going from active to lease with an application process that is easily accessible from virtually anywhere.
Collecting rent, dealing with tenant issues, maintenance, and searching for qualified tenants. MRE will relieve you of every hassle involved in overseeing your rental property from start to finish. We've got you covered!
Ready to find out more?
Drop us a line today for a free quote!
Full-Service Property Management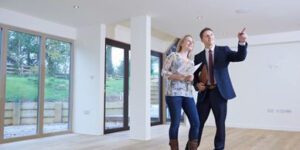 Our dedicated team of experts works to ensure property owners are covered from top to bottom. We oversee the collection of rents, marketing, tenant screening, document prep, property inspections, maintenance, renewals, evictions, around the clock communication, and so much more. In summary, MRE Property Management exclusively focuses on all things pertaining to residential property management.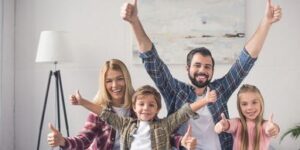 Many property owners choose to self-manage however they require the knowledge and the resources of a licensed agent or property management firm to procure a qualified tenant. Our lease only services include marketing, screening, lease preparation, move-in inspections, and facilitation of repairs prior to move-in. This service places property owners on the path toward success with a qualified tenant, an iron-clad lease agreement, and a move-in inspection report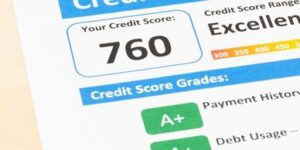 Finding the right tenant is essential. MRE markets to over to 2 dozen third party sites, list all properties on Multiple Listing Services (MLS), curbside advertising signs, as well as social media marketing. MRE has a 3-point application process which includes consumer reports and employment and rental verifications. Our goal is to obtain the strongest leasing client available.
Monthly and annual financial statements delivered securely to your owner portal which can be accessed anywhere, anytime. All financial activity is displayed on statements including copies of expenses paid on your behalf.
Compliance & Legal Guidance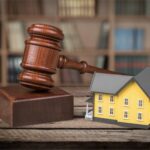 Fair housing laws, local/state ordinances, and tenant/landlord laws can be difficult to navigate. It is critical to hire a team who understands and remains current with the everchanging laws that could affect your bottom line.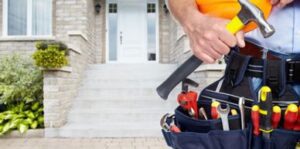 To ensure your property is properly maintained, MRE works with trusted and reliable vendors that are both in-house and outsourced. Our goal is to obtain the most competitive prices while providing stellar workmanship and client satisfaction.
MRE's Committment to Excellence
This best way to display our true commitment to excellence is by offering no to low risk guarantees to help put our clients at ease. This is the assurance that our clients will always feel like a priority.  Plus, it keeps us on our A-game!

Zero-Termination Fees
If we can not meet your expectations after tenant placement, the only action required to terminate the agreement is a 30-day notice.
30-Day Lease Guarantee
If your property is not leased within 30 days or less, MRE will waive one month's management fee.
Eviction Protection
If our approved applicants are evicted within the first 12-month lease term, MRE will cover the cost of eviction up to $300.00.
Here's our most frequently asked questions from customers.  Contact our office for additional assistance.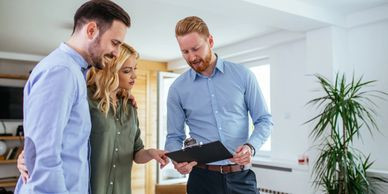 Don't see the answer you are looking for? No worries, just click below.