Full Service Property Management in Arlington, TX
Property management is so much more than
collecting rent. Protection and accountability are two of the best attributes a management company can offer and it should be provided at zero cost to owners. Although rental properties can be a lucrative stream of income it can also be a long list of liabilities. Having a management company that has the right policies and procedures in place is a great start to help minimize the potential liabilities.
Aside from telling you what you want to hear, you deserve action. You deserve to have management company that will work for you and focus more on your bottom line instead of theirs. Good, honest business is not a thing of the past it lives here at MRE Property Management.
The list of obligations for property owners can change from day-to-day causing unexpected issues related to rental properties to either become stressful or left unattended. Allow MRE to be your solution, we focus on quality not quantity.
With a simple click to our website, all clients will experience user-friendly links to all areas of assistance. Let us expedite the status of your property going from active to lease with an application process that is easily accessible from virtually anywhere.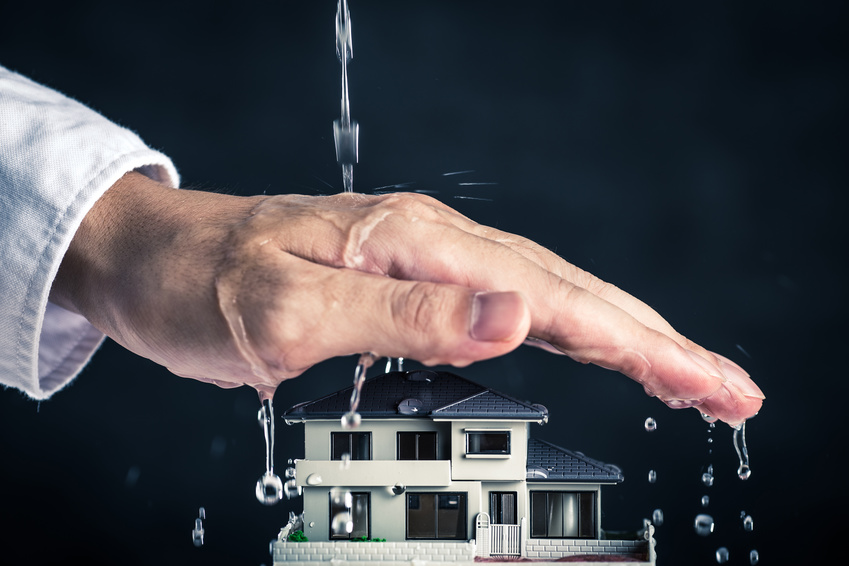 Let go of the burden of collecting rent, dealing with tenant issues, maintenance, and searching for qualified tenants. MRE will relieve you of every hassle involved in overseeing your rental property from start to finish.
We've got you covered!
Frequently asked Questions
Management fees are based on the number of actual doors that the owner would like to have managed. Charges typically range between 8%-10% but can be negotiated and are based on the owner's needs.
Marketing is not included in the monthly management fee. MRE has an initial start-up fee that covers advertising and if needed utility usage as well as other property expenses.
All properties are marketed on Multiple Listing Services (MLS) which is searchable by all licensed agents in the throughout the Dallas/Fort Worth area. Additional marketing is linked to over two dozen websites including favorites like Zillow and Hotpads.
MRE has vendors that are subcontracted to handle all property repairs. Our management agreement lists the maintenance cap at $300.00 on all repairs. Anything over this amount
will only be estimated and requires the owner's approval before proceeding.
Your funds will be disbursed on or before the 15th and 25th of every month. Owners
have the options of receiving payments by check or direct deposit.
Speak with your insurance provider about obtaining a Landlord or rental dwelling policy. Landlord policies provide property insurance coverage for any physical damage to the structure of the home caused by fire, lightning, wind, hail, ice, snow or other covered perils. MRE requires owners to acquire a minimum of $300,000 limited liability or more depending on property features.
All applicants 18 & older will be subject to criminal background and credit checks. When reviewing applications, we check for prior evictions, rental history, employment earnings, and any breach of previous lease agreements. All applicants are required to furnish our office with documents supporting the data entered on the rental application.
An owner portal allows property owners to have on-demand access to owner statements and reports that can be downloaded at their leisure. MRE will provide the owner with the login page associated with their account. The owner then enters their email address and a one-time link to the portal arrives in their email inbox. Owners can then select this link and have access to the Owner Statements and reports in addition to making payment contributions when necessary.
There are no management fees during vacancy period.
Yes, there is a leasing commission that is paid out of the first month's rental payment. The management fee is initiated on the second month of occupancy.
Inspections are performed upon initial start of management, prior to move-in, post move-out, upon vendor notification, if an abundance of maintenance requests are submitted, or at the owner's request. We strongly encourage owners to inform management of the need for regular periodic inspections to be performed prior to entering into a management agreement to ensure accommodations are put into place.
Owners will receive a monthly accounting statement detailing all expenses and income. MRE provides owners with an annual 1099 form and a year-end cash flow statement. All 1099's is delivered no later than January 31st.