Our story is simple, one that allows our experiences to provide the level of service we would want to receive. The pure enjoyment of building relationships and our dedication to providing quality service is unwavering. Where others see a challenge, we see an opportunity to develop new systems and the improvement of our services. We are forward thinkers who care about our clients and our tenants, all, of whom we know by name or address.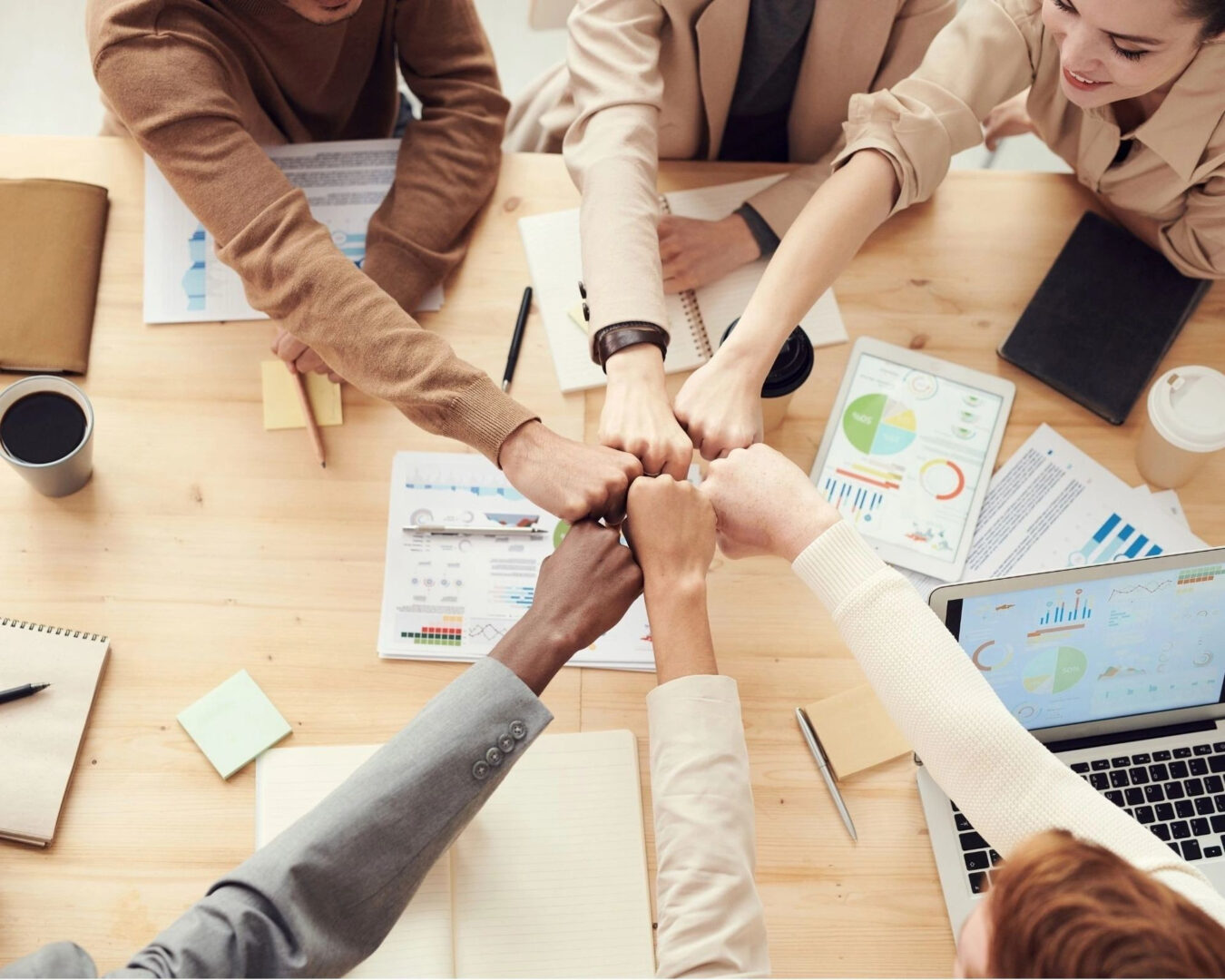 "They are everything you could you want from a management company. They took away all the stress of having renters. I highly recommend MRE.."
"Not only did they take my request seriously, but they had the issue addressed immediately. Very happy with their overall service and speedy response times."
"They care about us and our tenants. Since they have taken over the management of our properties we have been able to leave the day to day decisions in their trustworthy and knowledgeable hands."
"I would honestly recommend MRE Property Management to anyone looking for a rental. They have been honest and professional from the time I expressed interest in their property till I have moved out. "