HIGHLY RATED  ELITE CUSTOMER SERVICE
CURRENT CLIENT? LOGIN INTO THE PORTAL
MAKE PAYMENTS, ASK QUESTIONS, REQUEST MAINTENANCE, ETC..
World Class Service Tailored to Your Needs.
MRE Property Management is a full-service real estate management firm that tailors our services to accommodate the individual needs of our clients, both large and small. Whatever the situation, we deliver consistent, first-class results that are not determined by the rental amount of the property or fee percentage paid by clients.
MRE Property Management opened its door in November 2014 with the sole purpose of making property management rewarding for owners and pleasant for renters. With over 15 years of property management experience, our firm is working to raise the bar for providing the ultimate level of property management and leasing services the Metroplex has to offer. The accumulation of over 125 managing doors within a 12-month time span shows that our level of service is making an impact on the property management industry. The fact every door MRE has managed thru August 2017 has been gained by referrals only is the result of our continuous desire to provide an unbeatable service. Our firm understands that not all owners are alike and therefore require a customized management method specific to the uniqueness of each owner. If you are in search of a lease-only, investment portfolio management, or the single property owner who is not ready to sell, minimize your stress and maximize your return by selecting MRE as your property consultants.
Military & First Responders Appreciation
For all that you have done and continue to do to make our world a better and safer place let us say thank you. Contact our office to find out how we show our appreciation for the brave men and women whom have made and continue to make great sacrifices for our country and communities.
"I can't tell you how much time and effort you have saved me.  The sub-contractors you use for the maintenance and repairs have not only saved me a substantial amount of money, but the quality of their work has been timely and exceptional. 
I couldn't be more pleased with the job you and your staff have done, I wish I had found you 25 years ago.  What a relief it has been not having to deal with all of the issues of managing my rental property.  Thank you for your help.
Sincerely,
Mike Keller"  - Owner
"I recommend MRE without hesitation. They take care of business: prompt, reliable, fair, and professional. Excellent staff and communication: you get a REAL PERSON not options 1,2,3,4,5 from a robot."
Janet J. - Owner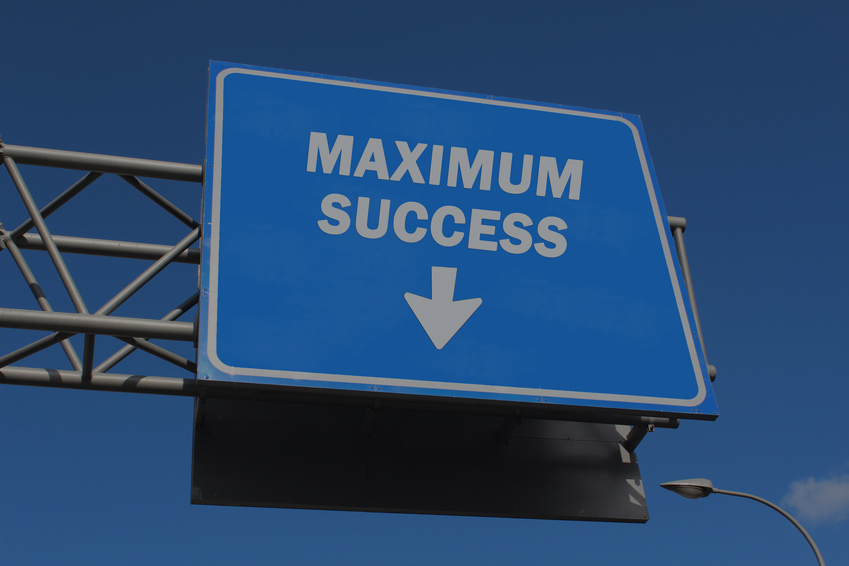 Maximize your management services and contact us today to discuss a customized package specially crafted to suit your portfolio wants and needs!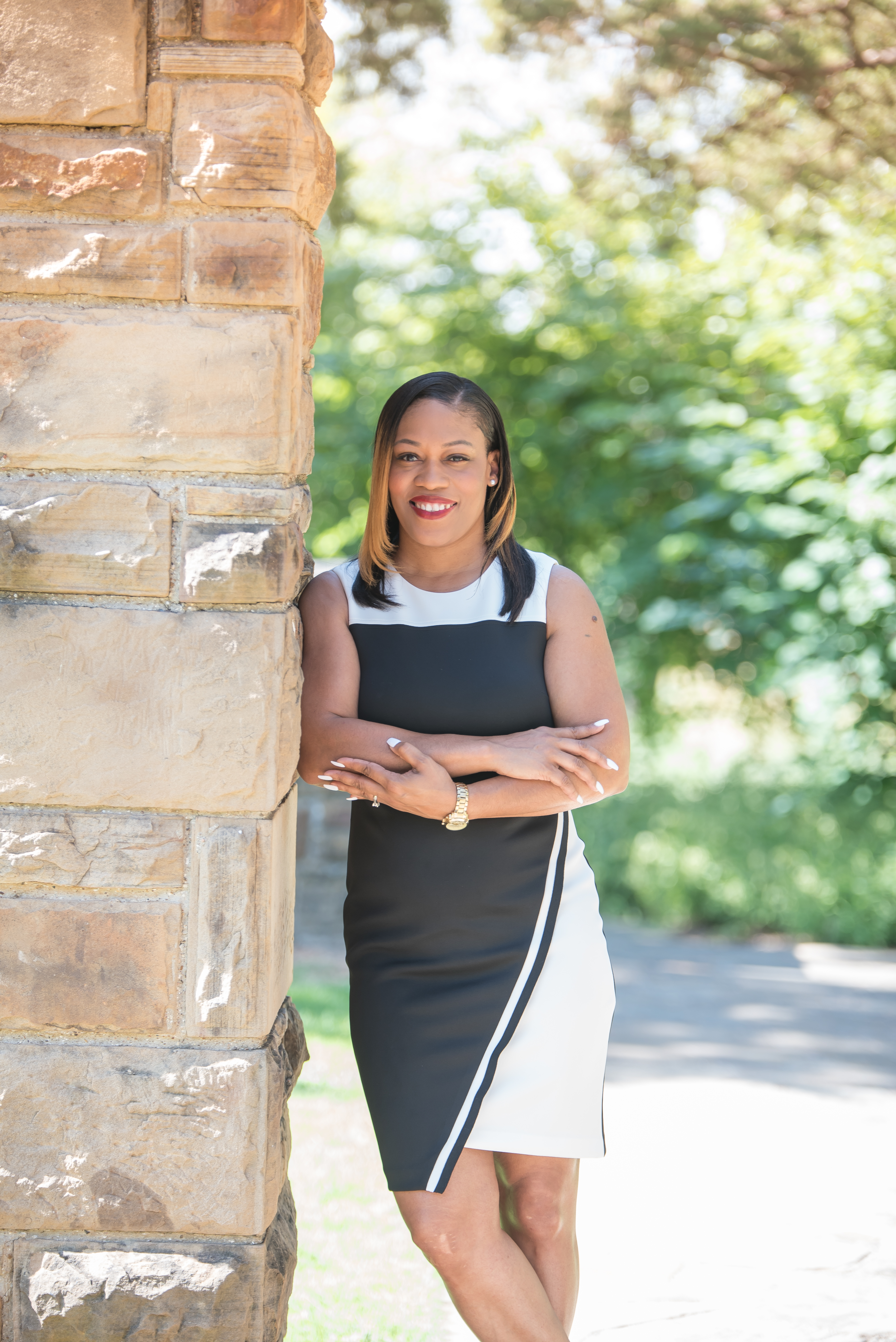 Shalove Geter
I love the opportunity to find solutions. Property management is an industry with a variety of different situations that require different resolutions. It's truly refreshing when you can find a solution that works for the best of all parties when possible.
Jennifer Deal
Client Services
I find working at MRE Property Management exciting.  I enjoy meeting the lease clients and the owners of the properties we manage.  There are no two days alike and that keeps me wanting to come back to work and tackle the next situation.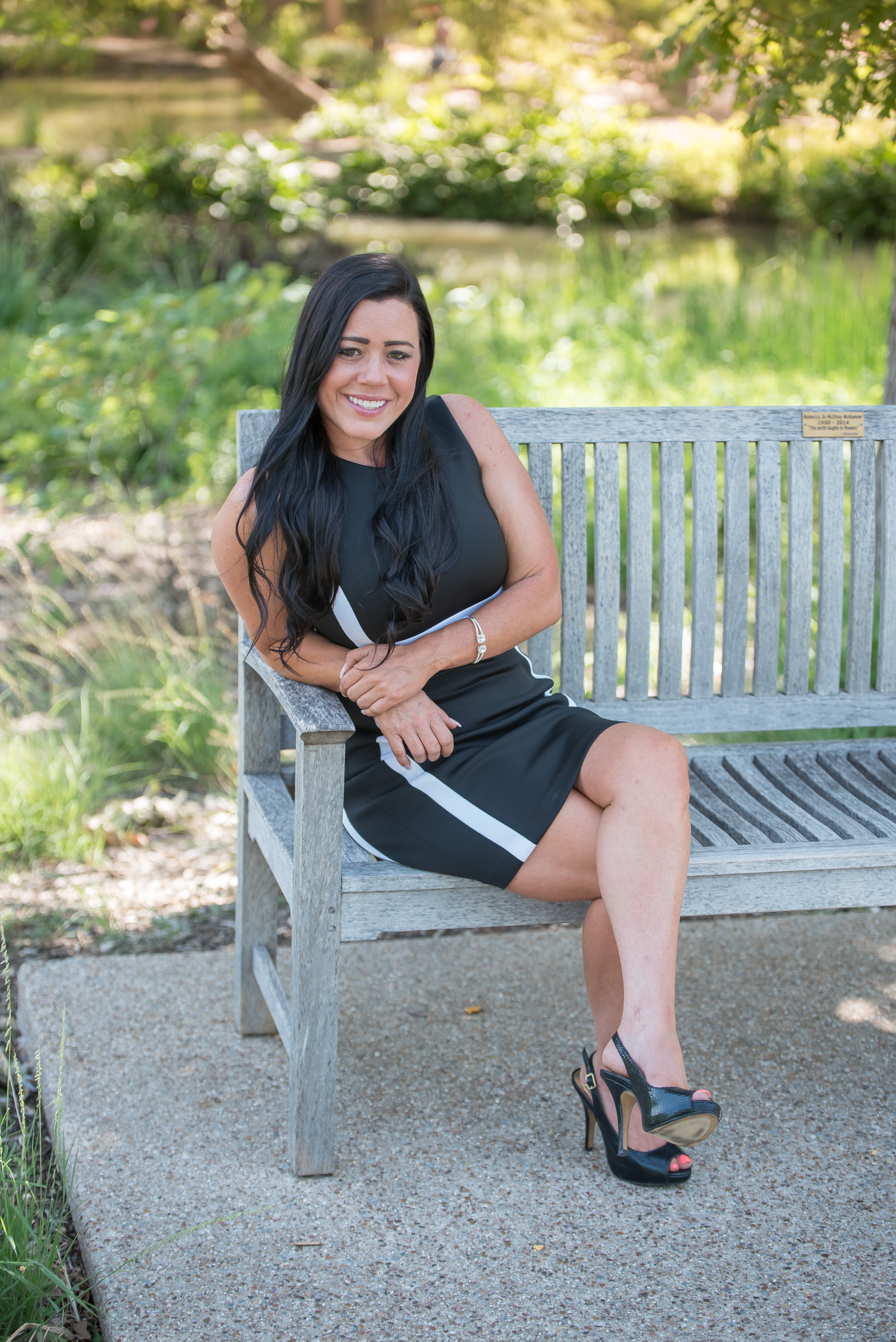 Rachel Edwards
The joys of working for Maximum Real Estate are building long lasting business relationships and forever friendships. I love the feeling of fulfilling my buyers and sellers dreams and maximizing my investors profits.