COMMUNICATE, MAINTENANCE, PAY & EVERYTHING ELSE
No more unanswered communications. Our team of experts enjoy the task of keeping our tenants informed. Enjoy the benefits of text, email, or telephone communication to support you along the way.
No one likes it when things break but when they do, we will be ready. Our trusted vendors are ready to get you on the schedule and back to your regular living routine.
We partner with the best property owners who understands what it takes to provide an enjoyable place for you to call home.
Smiling faces and friendly voices are always on duty. We happy to offer assistance and walk our tenants through the processes. We also work to create a wonderful atmosphere for a positive encounter.
Live life easy by accessing your portal to make payments, submit maintenance requests, view lease documents, and receive notifications.
Make rental payments with ease through our secure online payment portal. Make your payments each month OR set it and forget it with auto draft.
It's moving day! Packing is the hard part, getting the keys is easy.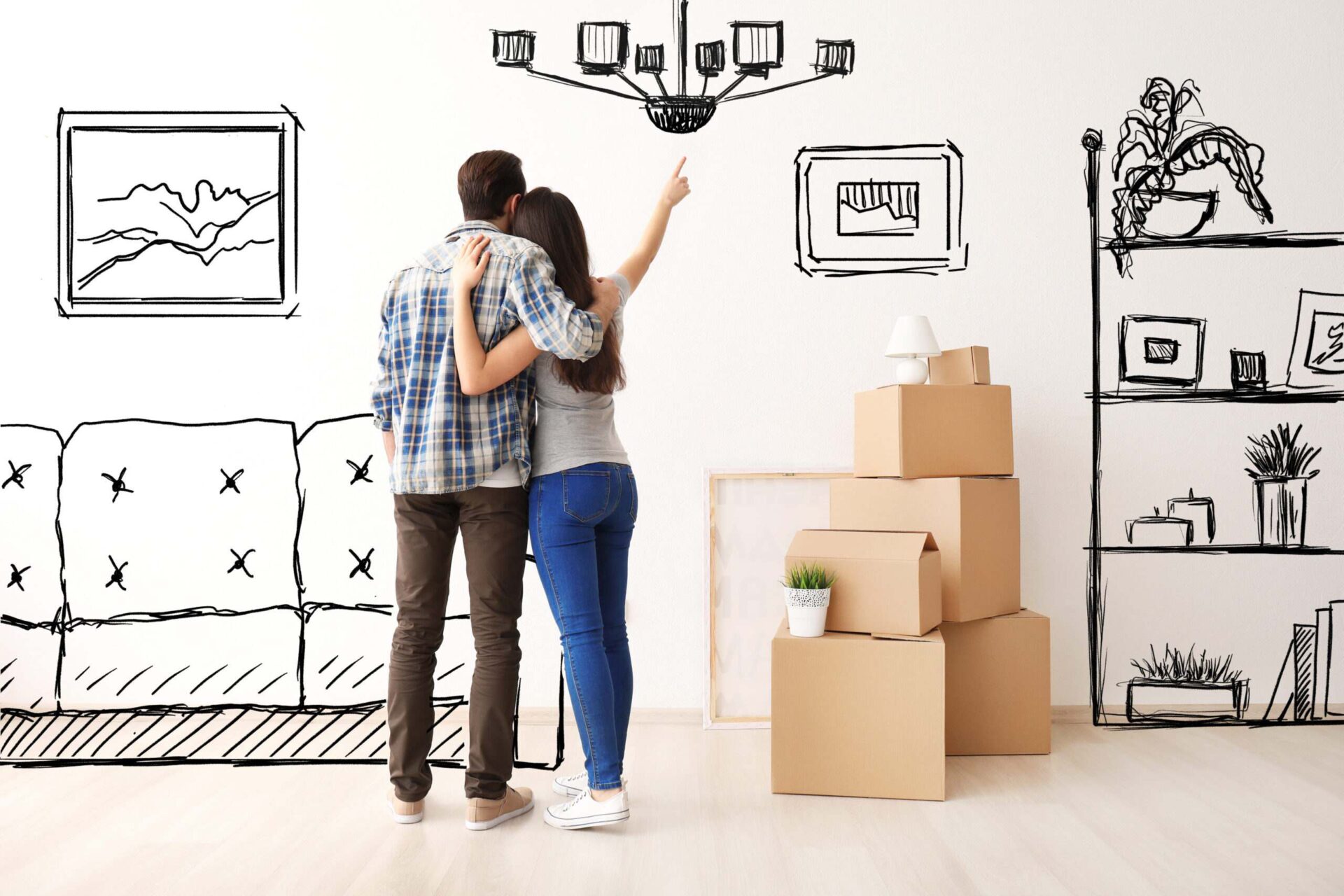 Required for all properties built pre-1978
Coming Soon!
New Electronic Inspection Feature
 Texas Residential Lease Agreement (Overview)
No lease agreement is the same. Take the time to review your lease agreement and ask questions before committing to the terms. Knowing what to expect before a situation arises, is key to a happy leasing experience.